STAY AROUND
ALBUM OUT NOW!
A collection of 15 unreleased songs, all produced and mixed by the beloved songwriter, guitarist and singer himself. The first release of original JJ Cale material in a decade and compiled by those closest to him.

Now available digitally and on CD & limited collector vinyl edition
First-ever vinyl pressings - Out Now
To celebrate the new album, Stay Around, Because Music has released vinyl pressings of four albums from JJ Cale's catalog for the first time. Roll On is also re-pressed after a long period out of print.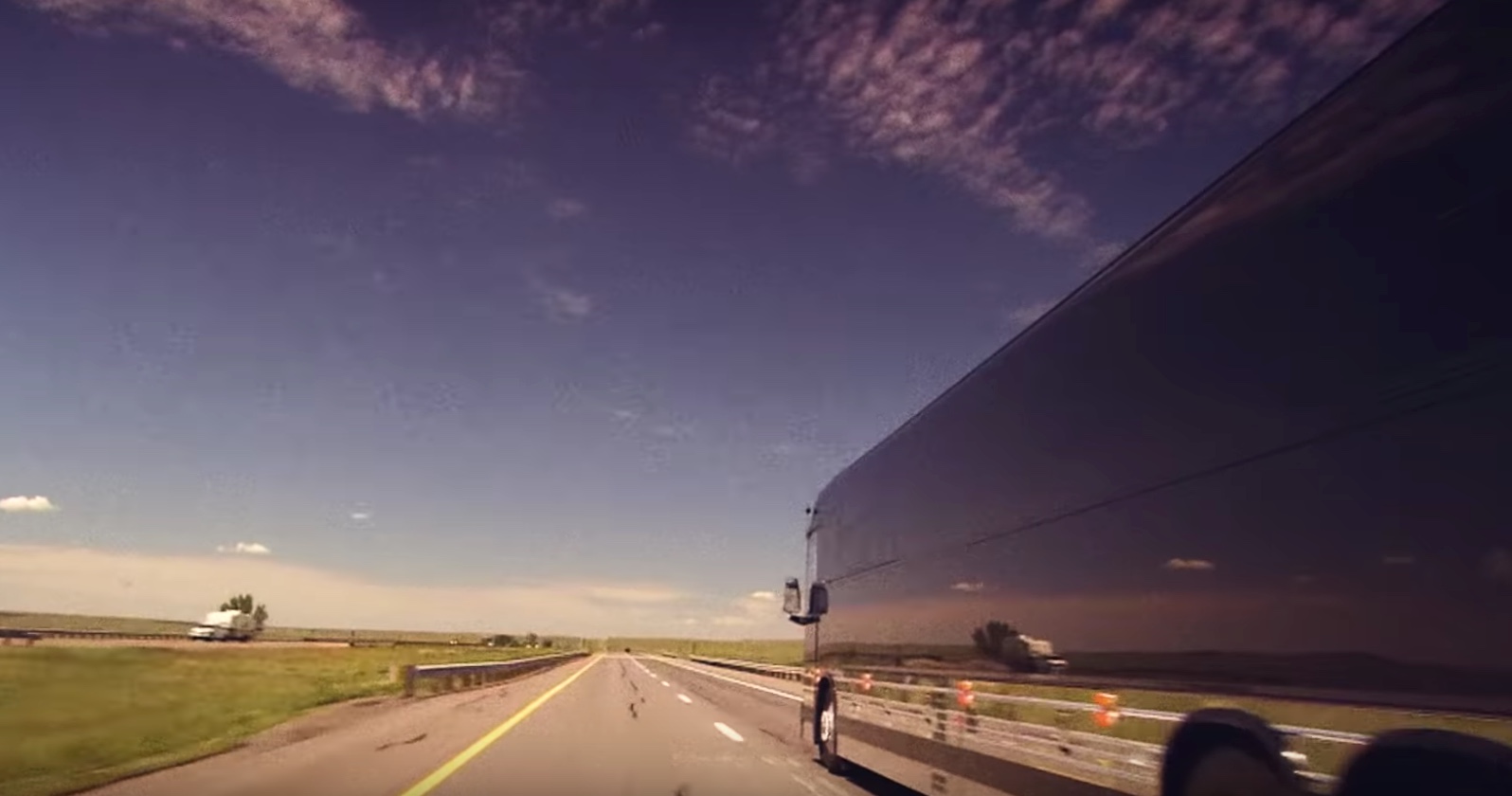 May 7, 2019
JJ Cale - Go Downtown (Official Music Video)
Hand-painted on glass by French visual artist Carine Khalifé, the delicate video follows a character's wandering journey through warm and highly textured landscapes.
March 19, 2019
The video for "Stay Around," the title track for the first posthumous release of works by JJ Cale is here. Christine Lakeland Cale notes "The song moves me. And the peaceful rhythm of the train and where it travels to at the end of this video says it all for me."

January 31, 2019
Because Music announces Stay Around, the first posthumous release of works by beloved songwriter, guitarist, and singer JJ Cale, compiled by those closest to him - his widow, musician Christine Lakeland Cale, and friend and longtime manager, Mike Kappus (out April 26, 2019). Because Music today released the official video for the album's debut single, "Chasing You," featuring footage of Cale touring and performing across the U.S. The video is a breezily bittersweet glimpse at the life of the artist - who died in 2013 and left behind a vital, resounding legacy.


MARCH 1, 2019
Hear a Previously Unreleased JJ Cale Song, "Stay Around"
New song is the title track of the late singer/songwriter's first new album since 2009
READ MORE

JANUARY 31, 2019
Hear JJ Cale's Previously Unreleased Rocker "Chasing You"
Posthumous LP STAY AROUND set to arrive this April
READ MORE
Q: Which living person do you most admire?
A: JJ Cale.
- Eric Clapton in Vanity Fair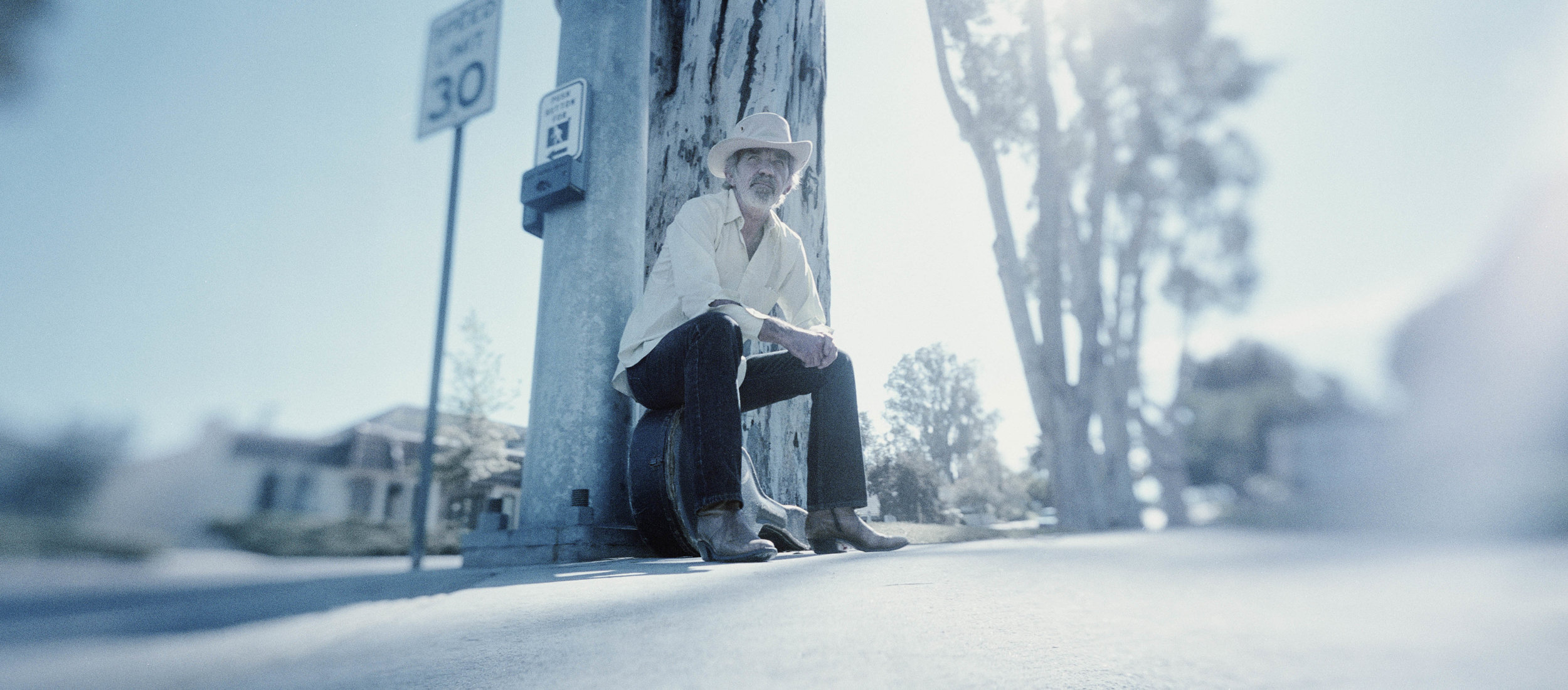 Who was JJ Cale?
The legendary singer, songwriter and guitarist, JJ Cale passed away on July 26, 2013 but the legacy he left behind is a treasured one for fans that has and no doubt will continue to inspire upcoming artists as well as rock icons around the world. Rolling Stone has stated that "his influence is immeasurable," a point reinforced by the fact that a genre-spanning list of stars including Neil Young, Eric Clapton, Lynyrd Skynyrd, John Mayer, Johnny Cash, Captain Beefheart, Santana, The Allman Brothers, Jerry Garcia, The Band, Chet Atkins, Freddie King, Beck, Band of Horses, Jose Feliciano, George Thorogood & The Destroyers, Waylon Jennings, Clarence Gatemouth Brown, Tom Petty & The Heartbreakers, Bobby "Blue" Bland, Lee Fields, Widespread Panic, John Mayall and many more have covered his timeless music…